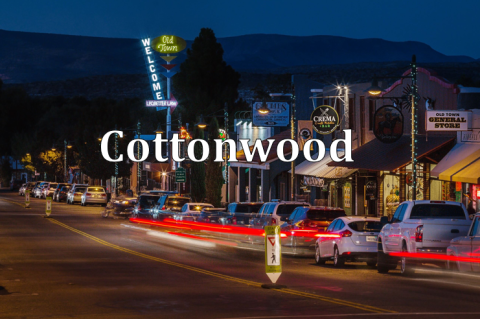 Cottonwood Transaction Privilege Tax Rates
Amendments or Special Provisions
1. Impose a 1.00% rate on utilities.
2. Impose a 3.00% bed tax. (Effective January 1, 2008)
3. Adopted Appendix IV.
4. Impose a 3.20% rate on construction contracting activities, effective January 1, 2006. Impose a 4.00% rate effective November 1, 2008.
5. On September 4, 2018, the Council of the City of Cottonwood passed Ordinance No.645. Ordinance No.645 amends the City of Cottonwood Tax Code by increasing all TPT rates by one-half of one percent (.005) except for:1) Severance - Metal Mining (Tax Code: 019) and 2) Residential Rental, Leasing & Licensing for Use (Tax Code: 045); all relating to City of Cottonwood regulations specifically encompassing the licensing and registration of businesses; providing for the repeal of conflicting ordinances, and providing for severability. This change has an effective date of November 1, 2018.
6. Annexation
7. Annexation
History of Rate Changes
Transaction Privilege Tax
3.50% (effective November 1, 2018)
3.00% (effective November 1, 2008)
2.20% (effective April 1, 1992) 
2.00% (effective July 1, 1987)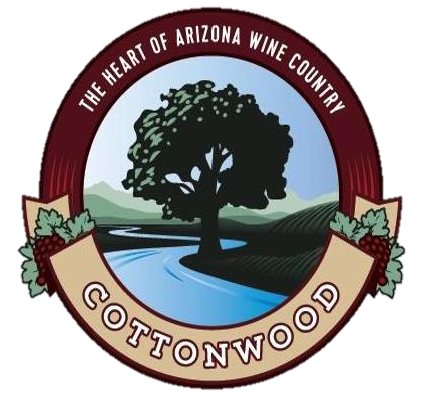 Contact Name
Finance Director
Contact Number
(928) 634-5526
Resolution Officer
Taxpayer Problem Resolution
Resolution Officer Number
(928) 634-5526
Criminal Penalty
Class Two
City Address
827 North Main Street
Cottonwood, AZ 86326
United States
Date Code Effective
November 1, 1987
Transaction Privilege Tax %
3.50% (effective November 1, 2018)