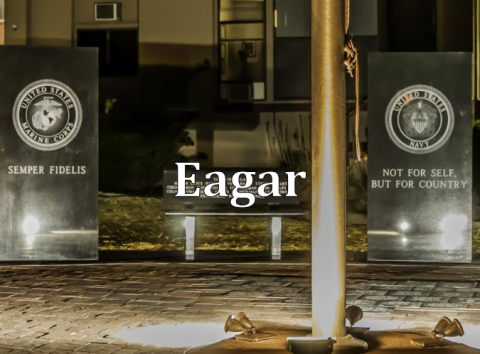 Eagar Transaction Privilege Tax & Use Tax Rates
Amendments or Special Provisions
1. Chose option B only to the extent that transactions with the Federal government are exempt.
2. Impose an additional 2.00% bed tax effective October 01, 1990. Effective November 1, 1993, impose an additional 3.00% bed tax.
3. Amendment to Sec. 5A-430 - mining, timbering, and other extractions as follows:
(d) The tax prescribed by this section shall not apply to the felling, producing, or preparing timber or any product of the forest for sale, profit, or commercial use.
4. Effective November 1, 1993, have a 2.00% rate on purchases or sales of tangible personal property sold at retail exceeding $1,001 per item.
History of Rate Changes
Transaction Privilege Tax
3.00% (effective November 1, 1993)
2.00% (effective July 1, 1977)
Use Tax
3.00% (effective November 1, 1993)
2.00% (effective April 14, 1987)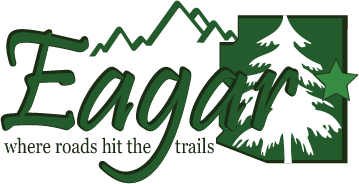 Contact Name
Town Manager
Contact Number
(928) 333-4128 x226
Criminal Penalty
Class One
City Address
Post Office Box 78
Eagar, AZ 85925
United States
Date Code Effective
April 1, 1987
Transaction Privilege Tax %
3.00% (effective November 1, 1993)
Use Tax %
3.00% (effective November 1, 1993)