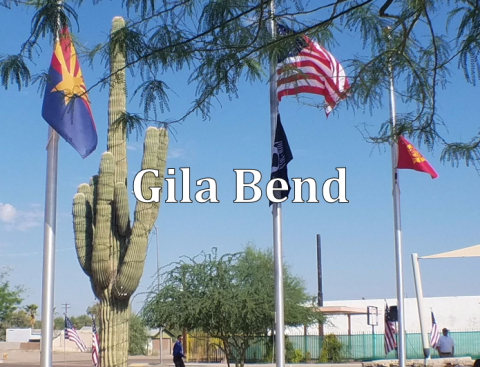 Gila Bend Transaction Privilege Tax & Use Tax Rates
Amendments or Special Provisions
1. Impose a 3.00% rate on telecommunications. Effective January 1, 2000 the rate is 3.50%.
2. Impose an additional 2.00% bed tax.
3. Chose option B only to the extent that transactions with the Federal government and the Town of Gila Bend are exempt.
4. Effective December 27, 2013 there shall not be allowed as an offset any franchise fees paid to the Town pursuant to the terms of a franchise fee agreement for Utility taxes.
5. Adopted Appendix IV.
6. Effective September 01, 2016 Ordinance No. 16-04 amended the Town Code to repeal the tiered structure of the use tax authorized under Section 8A-610(e).
History of Rate Changes
Transaction Privilege Tax
3.50% (effective July 1, 2016)
3.00% (effective January 1, 2000)
2.50% (effective January 1, 1992)
Use Tax
1.50% (effective May 1, 2009)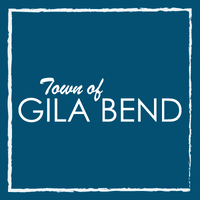 Contact Name
Town Manager
Contact Number
(928) 683-2255
Criminal Penalty
Class Two
City Address
Drawer A
Gila Bend, AZ 85337
United States
Date Code Effective
April 14, 1987
Transaction Privilege Tax %
3.50% (effective July 1, 2016)
Use Tax %
1.50% (effective May 1, 2009)