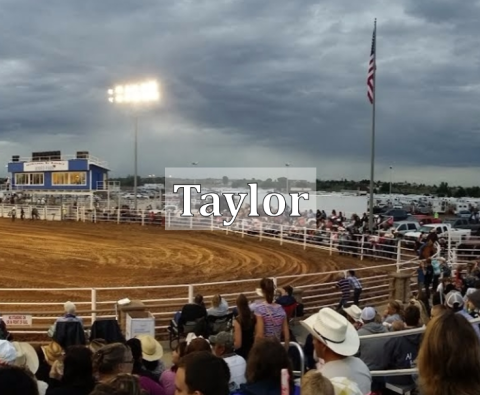 Taylor Transaction Privilege Tax Rates
Amendments or Special Provisions
1. Impose a 0.00% rate on telecommunications.
2. Impose a 0.00% rate on utilities.
3. Impose an additional 2.00% bed tax (effective August 1, 2002).
4. Effective April 1, 2022, Ordinance O2022-01 increases the transaction privilege tax rate from 2% to 3%, withdraws Model Option 15, and imposes Use Tax at a rate of 3%. Additionally, Telecommunications and Utilities rates increase from 0% to 3%. Local Option DD is repealed, removing the Cable Television deduction and removing Local Option B to conform to MCTC changes, which were approved by the Municipal Tax Code Commission on April 1, 2019. 
History of Rate Changes
Transaction Privilege Tax
3.00% (effective April 1, 2022)
2.00% (effective July 1, 1995)
1.00% (through July 31, 2002)

Contact Number
(928) 536-7366
Criminal Penalty
Class One
City Address
Post Office Box 249
Taylor, AZ 85939
United States
Date Code Effective
September 23, 1987
Transaction Privilege Tax %
3.00% (effective April 1, 2022)
Use Tax %
3.00% (effective April 1, 2022)